Here is Erie Express' take on our baseball team and its game tonight… Thanks Rick!
As of today, Pitt has not played their last two series due to COVID-19 protocols. The first series missed was with Top 5 Louisville (ranking at the time of the series) and the second missed series was with Northern Kentucky this past weekend. In the midst of not playing, Pitt has risen to 1st place in the Coastal division.
Tonight, our Coach Bell-lead baseball team will visit Morgantown, WV to play the Backyard Brawl with the beloved Mountaineers at 6:30pm. WVU started the season ranked in the top 25, but have fallen short of the early pollster's anticipated success and stand at 15-21 overall. One of those Hoopie losses was at the hands of our Panthers by 5-1 at Cost Field on April 6th. In that game, Pitt's # 3 starter (IMO), senior Chris Gomez pitched well and garnered his 2nd win of the season. I expect we may see Gomez again tonight.
Pitt needs this non-ACC game to shake off the rust and get back into a positive groove for this weekend's series with BC at the friendly confines of Cost Field.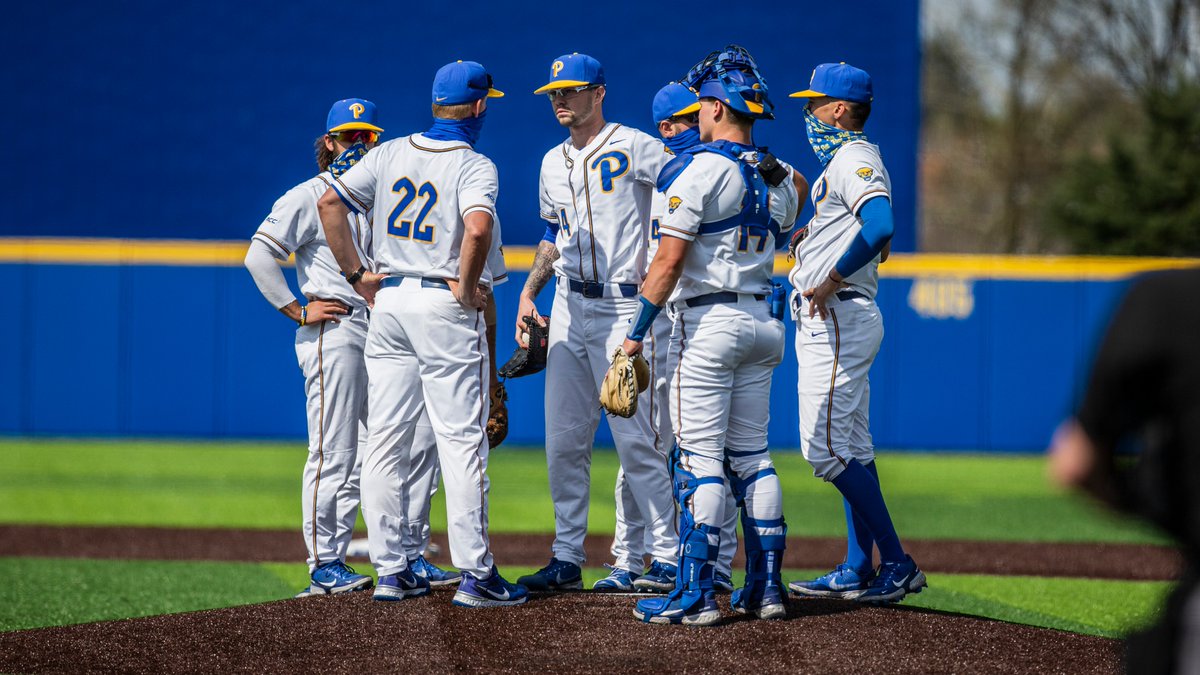 The last game Pitt played was on April 18th in a loss to UNC (9-10) after taking the first 2 games from the Tar Heels in that series.
The Panther's series losses this season were to Duke (losing 2 of 3 games), VT (lost all 3 games to a freshmen laced line-up) and to ND (losing 2 of 3 games). To date, Pitt has played (8) ACC series, so they are 5-3 in ACC series, 14-10 in conference games and 20-11 overall.
There are (three) ACC series left on the schedule (nine games), provided the Louisville series is NOT made up (as currently being reported). HC Bell needs to rely on his veteran line-up and two ace pitchers to put the COVID mid-season interruption behind them and win the next two series with BC and NC State who are currently the bottom two teams in the Atlantic division.
The leaders on this team are clearly seniors Nico Popa OF and David Yanni 2B.
Popa is currently hitting a team high .351 with 8 home runs in the 31 games he has started and is the # 2 hitter in the line-up. Yanni has struggled with his bat after getting injured in the VT series, yet he has not missed a game and is currently hitting .241 with a team high 9 home runs. The COVID break may have been good for Yanni and Pitt needs his bat to get hot in these final (3) series to steer the team to a regional series.
The two ace pitchers are both transfers and in their 1st year with Pitt. Junior Mitch Myers has a 3.14 ERA (earned run average) with a 3-4 W-L record in 9 starts, but he has lost some low scoring games where the Pitt bats failed to produce.
Another junior, Matt Gilbertson has a 3.53 ERA and is 5-3 in 9 starts. Both average 6.5 innings per start and have numerous games with a 100+ pitch count. The bullpen is suspect with an ERA above 4.50, but senior reliever Jordan McCrum has emerged as a reliable closer with 4 saves and a 1.96 ERA.
The Panthers look for a Backyard Brawl sweep tonight, but more importantly take the field to try to recapture the magic of the season to date after a long COVID related break from meaningful baseball.
In other related baseball news per PSN, the Orioles called up from their Double A squad, Erie native and Pitt alumni Issac Mattson to join their pitching staff.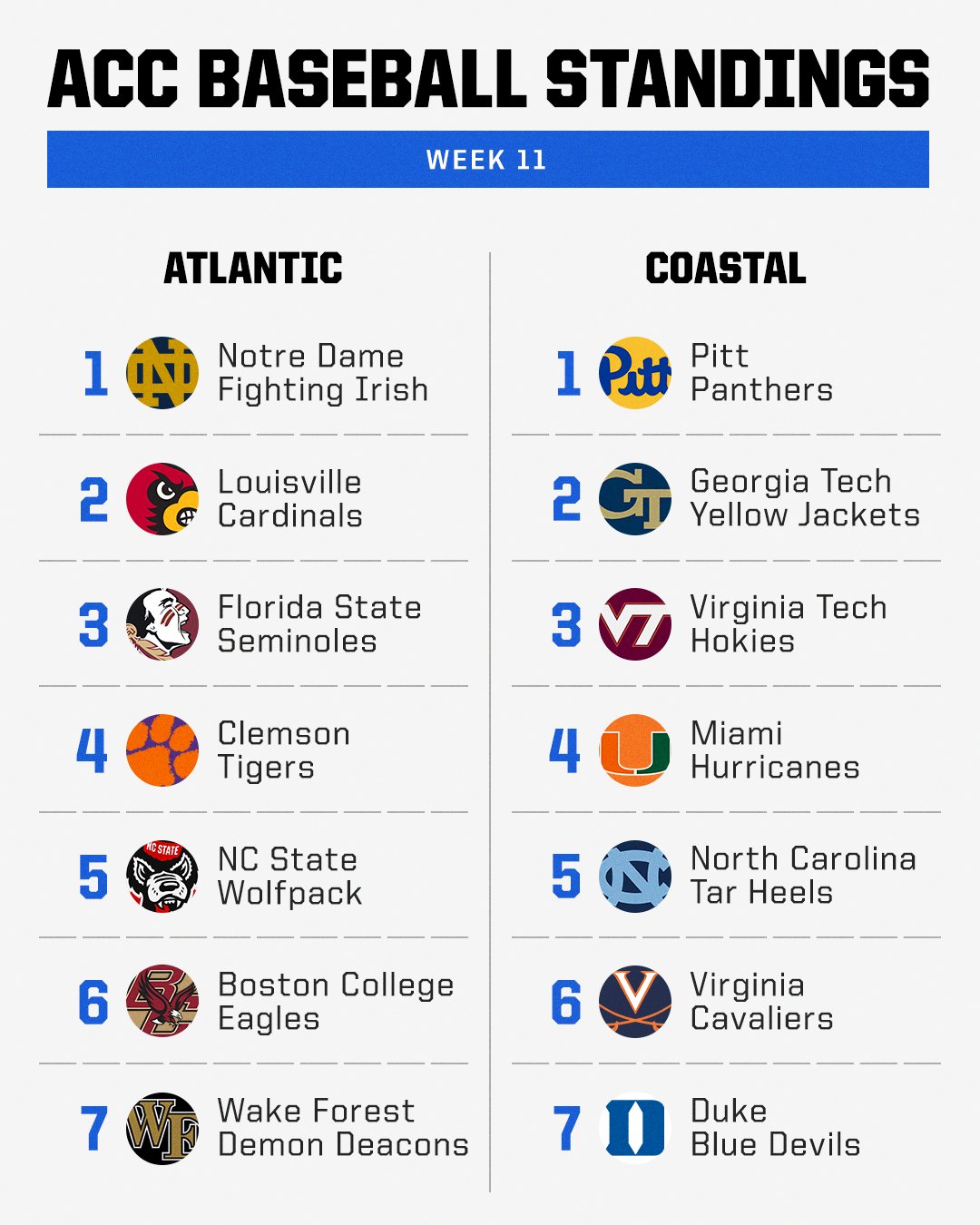 Editors Note: I'm done screwing around with the crap I'm reading in the comments. You all know my (our) standards for commenting on here. Anything outside of those and a few things will happen – I will not long address comments that are held back by WordPress for "moderation", instead I will automatically delete them and ban the commenter.
Personally, I find it objectionable to see the ethnic slurs and name calling that end up posted on the site, and despite the large number of posters and readers I doubt that the Pitt Athletic Administration treats The Pitt POV with respect if they dial in and read some of the nasty comments being written about Narduzzi.  Commenters can attack his competence, recruiting and record, but the ethnic slurs and name calling are over the top, so stop doing it.
The race baiting stuff on here in the last article was way over the top and racism, sexism and anything I (and I alone) feel is inappropriate will be dealt with more harshly than in the past.
Don't know how many time I can say the same things folks…