Here is a great and detailed piece by our own Erie Kid – Rick. Thanks for the piece and folks, enjoy reading it as much as I enjoyed spending four hours proofreading it. Just kidding – 15 minutes top which is pretty fast…🏌️‍♂️
Pitt baseball is currently in the midst of an awful skid, losing their last four and then six of the last eight games. The Panthers are tied for 2nd place in the Coastal division with Miami. GT sits atop the Coastal with a1-1/2 game lead.
This is the final weekend of the regular season for the ACC and once magical season for Panther baseball. Pitt still has a chance to finish on top.
Let's look at what is at stake this weekend besides a regular season Coastal championship. In my opinion, Pitt must sweep their final regular season series to have a chance at winning the Coastal, along with having a chance to climb back into the Top 25 and to have a chance to host a regional (I know right?)
Pitt has the luxury of playing at home against the last place team, Wake Forest, from the Atlantic Division while Georgia Tech hosts North Carolina at home while Miami travels to Louisville. A sweep would also help gain back some of the magic that this season was experiencing prior to the losing "skid".
I'm not going to mention any possible excuses, just solutions. First, Bell is known for being a pitching mastermind. He was a pitcher at Florida State and was the pitching coach for the Seminoles before being hired at Pitt as the head coach. During this skid his pitching selections and in game relief choices have been just as bad as the starting line-up's silent bats.
It started with a poor choice to start the West Virginia CC (WVCC) game and continued with questionable relief choices game after game. This past weekend saw two close games to start the North Carolina State series and Pitt's best reliever, SR Jordan McCrum, never threw a pitch and that is a serious head scratcher.
In the third and final game with the Wolfpack, McCrum was brought in for mop up duty when the game was out of hand in a horrible drubbing. Pitt needs a focused and masterminded Bell to guide Pitt back to a magical season.
There is no doubt the meat of the order is struggling and has for the past seven games. The #2 hitter Nico Popa was 1 for 12 in the NC State series and is 3 for 21 in his last five games, #3 hitter Kyle Hess is 4 for 20 in his last five games and #4 hitter Ron Washington, Jr is 4 for 18 over the past five games. Combined, these three hitters are 8 for 59 or a hefty .136 batting average. That is horrible…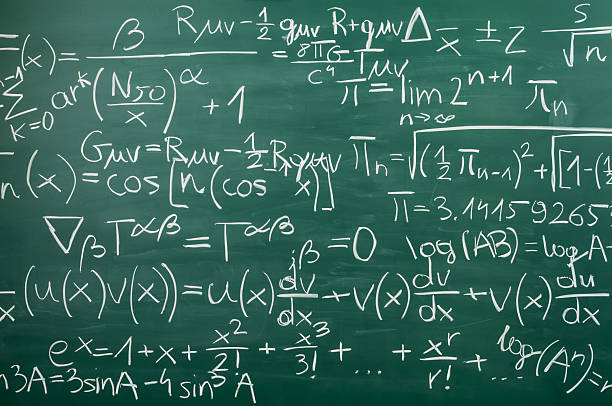 My solution (or advice to Bell) would be to mix up the batting order and slide our #9 hitter, Jordan Anderson, to the #2 slot (he is hitting282 and is an excellent bunter) and move #5 hitter David Yanni to the #3 slot (he raised his average 14 points in the last seven games). I would then drop the #2, #3 and #4 hitters down to #4 through #6.
That shake-up alone should take some of the pressure off some key hitters and reward two guys who have played well by moving them up to key spots in the hitting order.
The mishandling of ace reliever McCrum needs to be corrected this weekend. I would intentionally bring him in when the game is close, and the current pitcher needs to be relieved (the very first opportunity vs Wake Forest). If we get to Game 2 and that situation does not present itself, McCrum would know he is going in late in Game 2 for "practice reps".
McCrum will be a key part of wins over the next few weeks if Pitt can salvage the magical season which we once were excited about.
The first pitch vs Wake Forest is scheduled for 6pm on Thursday night (tonight). Bring your dog, bark a lot, and sprinkle some magical dust on the carpeted diamond of Cost Field.
Let's talk about the game on this thread and see if we fans can help bring home a winner!