As Majors asked in a comment to the Spring Game thread – here is my very shaky stance on Pitt's QB room…
As I look into my college Pitt football crystal ball I see a few things. Wait a second, let me get the two years of dust off of it first. OK, done sneezing, and here we go;
First off,   having no ex-USC QBs on our Pitt roster is a good thing. They have all sucked…yes, even Kedon Slovis. Here is the roll call of those USC guys Pitt HCs have pinned their hopes on – Max Browne, Ricky Town, and Kedon Slovis… Let's go through them one by one.
Enter 5* HS recruit Max Browne. The Golden Armed Someone who, while starting for Pitt, was lucky enough to play the 1-11 Rice Owls so he could have at least one dominate showing. In that game he threw for 410 yards and 4 TDs. The fact that Rice ended up 120th in Pass Efficiency Defense made a BIG difference there.
Unfortunately in his five other games at Pitt Browne averaged 14/21 for 117 yards – with a total of 1 TD and 2 INTs.  But hey – he was a 5* USC QB – right!!  I got pretty sick of the professional pundits saying "If he could only have stayed healthy…" Look we were 2-4 with Brown and after he was hurt 3-3 with DiNucci so Browne was no real big loss.  Wonder why we went 5-7 in 2017? Look no further.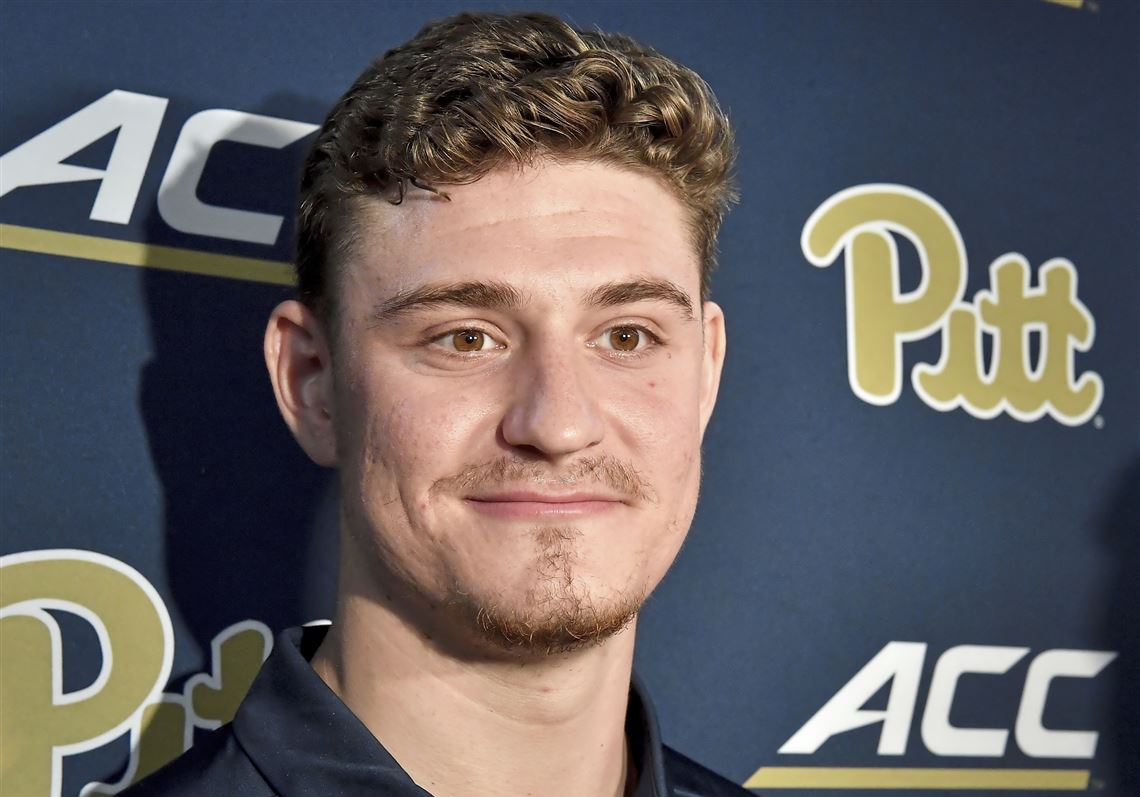 Then we get 5* HS recruit Ricky Town: Came to Pitt via transfers from USC then Arkansas then Ventura, CA JC and finally stumbled over to Pitt. He completed 1 of 1 passes for 15 yards for an awesome QB rating of 226, albeit with a small sample of work. We ran a three-part series about him on the Pitt POV way back when. I had fun writing it and was truly sorry he was so bad at actually playing the game of football because his story was pretty compelling. Town left Pitt because of the California wildfires (I kid you not).  Here is that series about Towns football experiences if you are interested.  Part 1,   Part 2 and Part 3.  Busted my ass writing that and it turned out well (and was printed elsewhere).
Then we have 4*HS recruit Keeeeeeedon Sloooooovis!! Kedon was just misunderstood here at Pitt. We all felt he could (please God) be another Kenny Pickett when in reality he was more like another Max Browne – but a bit better looking. Slovis had two decent games. One was a shoot out loss to Georgia Tech where he threw for 3 TDs and a late season win against Miami that had another 3 TDs passes.  He was just another transfer QB in a string of bad transfer QBs.
Of course, he had a very hard act to follow after Pickett's record breaking season but the gist of his time in a Pitt uniform is that he was average at best. Not real surprised he cleared out his locker before the bowl game. I don't know if that is true but you know what I mean – he wasn't coming back under any circumstances.
The second issue about QBs is that starting a younger QB to give him (they/them, he/him, she/her, it, we/us, you) game experience so as to prep them for following years under center at Pitt is just decrepit old school thinking. Yes, I do engage in that and sometimes to a fault – but the reality is there is not any loyalty left in college football if there is any sort of positive incentive to leave (Right Mr. Fancypants Addison?)
With the NIL and the no-sit out a season Transfer Portal now there is no absolute guarantee that any young QB will stay at Pitt at all even if he starts early. Especially if he starts early at a school like Pitt because we are a mid-range program of the P5 schools. Yes, we are, even with the good last two seasons.
I have no doubt in my mind that if Kenny Pickett had his breakout year in his fourth (2020) season vice his Covid-allowed fifth season in 2021, he would have been gone to the highest bidder for that last season of eligibility. I really believe that and based on his shagging out of the 2021 bowl game it shows he does love that $$$. Don't kid yourself – if Addison could get $3M then Pickett would have commanded a very high price for his on-field presence elsewhere. Color him Green & Gone.
So, grooming a young QB (hopefully one recruited and coached here at Pitt in his underclass years) has probably gone the way of old Pitt Stadium as something to be remembered fondly but never replicated. I just don't see it happening any longer.
Now the third point.  I don't like coaching staffs having already made up their mind about who is to be the starting QB even before spring practice starts. Rambling Man Phil Jurkovec was brought here by Cignetti to start and Narduzzi will not override that thought no matter how well the other QBs play. I truly believe that.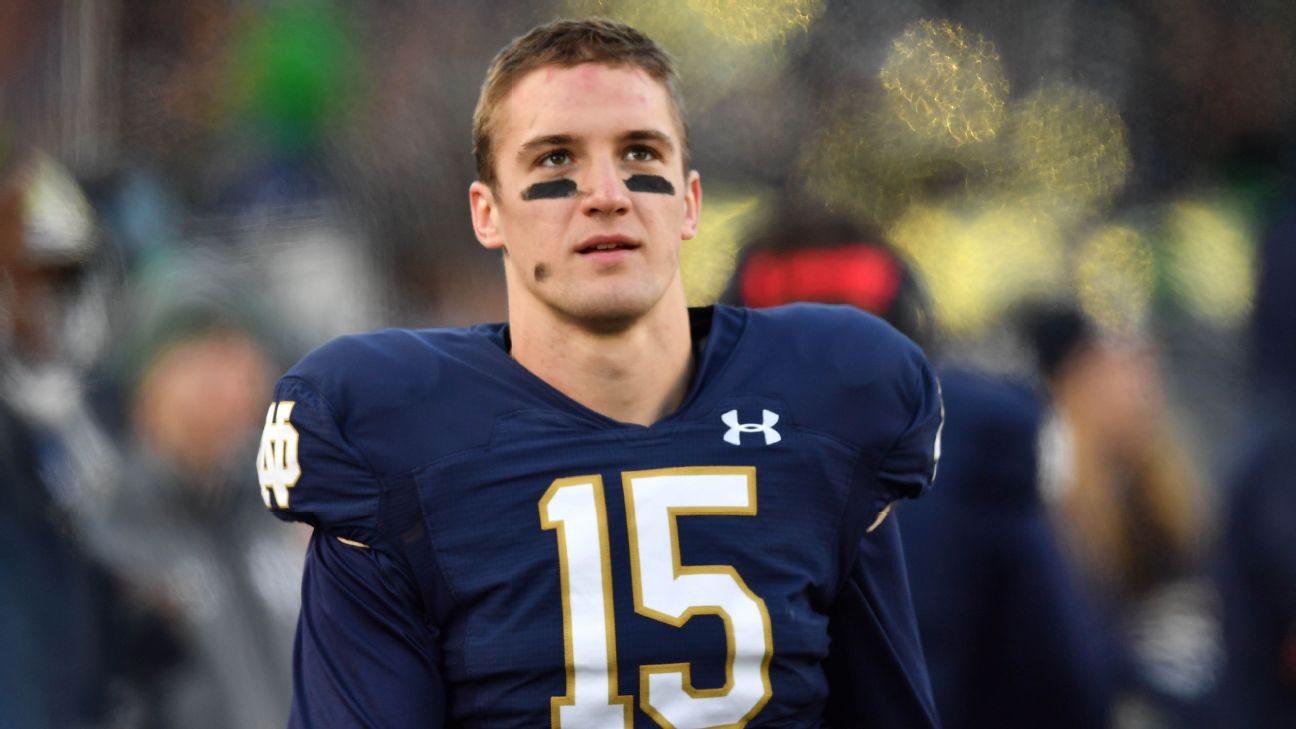 Here is a bit about QBs from the Tribune-Review this morning written by Jerry DiPaola:
"Teammates have praised Jurkovec's leadership skills, but here's the question. Is he a better quarterback than Kedon Slovis, now at BYU?  Slovis has played in more games (38/24) and completed more passes than Jurkovec (836/416), who was a backup his two seasons at Notre Dame.
Slovis (6-foot-3, 215 pounds) has thrown for 9,973 yards, 13th among active FBS quarterbacks. Jurkovec's total is 5,406 with a career completion percentage of 59.7%, compared to Slovis' 66%.
Viewed from a specific lens, it should be noted that Slovis has played the bulk of his career at USC. Jurkovec (6-5, 215) spent three seasons at Boston College, the last behind a bad offensive line. Jurkovec is a threat to run (568 yards, including sacks, and nine touchdowns); Slovis has a negative rushing total (minus-218).
By the end of the season, Pitt was ready to move on from Slovis. If some coaches are being honest, they might express regret that Nick Patti didn't get more of an opportunity.
Got that right Jerry!! Narduzzi is horribly slow to make waves in his offense because he has no real idea how it works.  Yes, he has Offensive Coordinators (OCs) to carry that load – but the problem with total delegation is that you take so many steps back from the situation you cannot make strong, quick decisions when necessary.
Competition is a good thing and IMO a HC should keep the starting QBs options open until there are 10 days left in Fall Camp. Look, the two best candidates for QB1 & QB2 are going to be known going into that camp. That is standard in every team's fall camp plans regardless of what the HCs say publicly.
What that does is winnow down the QBs who are sucking hind tit as far as playing time goes and gives the two best candidates equal time to work against the best defenders Pitt has (D1 & D2) then  also work with the first and second string Pitt offenses (O1 & O2) to get their views on how the two QBs are doing (in the huddle, locker room, adversity, etc.) Good HCs do that – they solicit some upper classmen's and team captains' input on how the players actually are doing all around. They don't just go by what their other coaches see in practice.
My though is that it would have been very nice to have SR Nick Patti back on the roster and competing for an honest shot at starting. At least he can move his feet when needed. I'm not sold on Jurkovec at all and when you end up on three different college rosters there is usually a reason the door is held open for you twice.  Maybe I'm wrong and he's the next Tino Sunseri...who, by the way was actually pretty decent you Tino Haters! But I very much doubt he'll be anything like the next Kenny Pickett.
As I said above – I was a bit removed from Pitt football the last couple of seasons, but still – as long as none of our QBs have this on their arms we'll be in decent shape: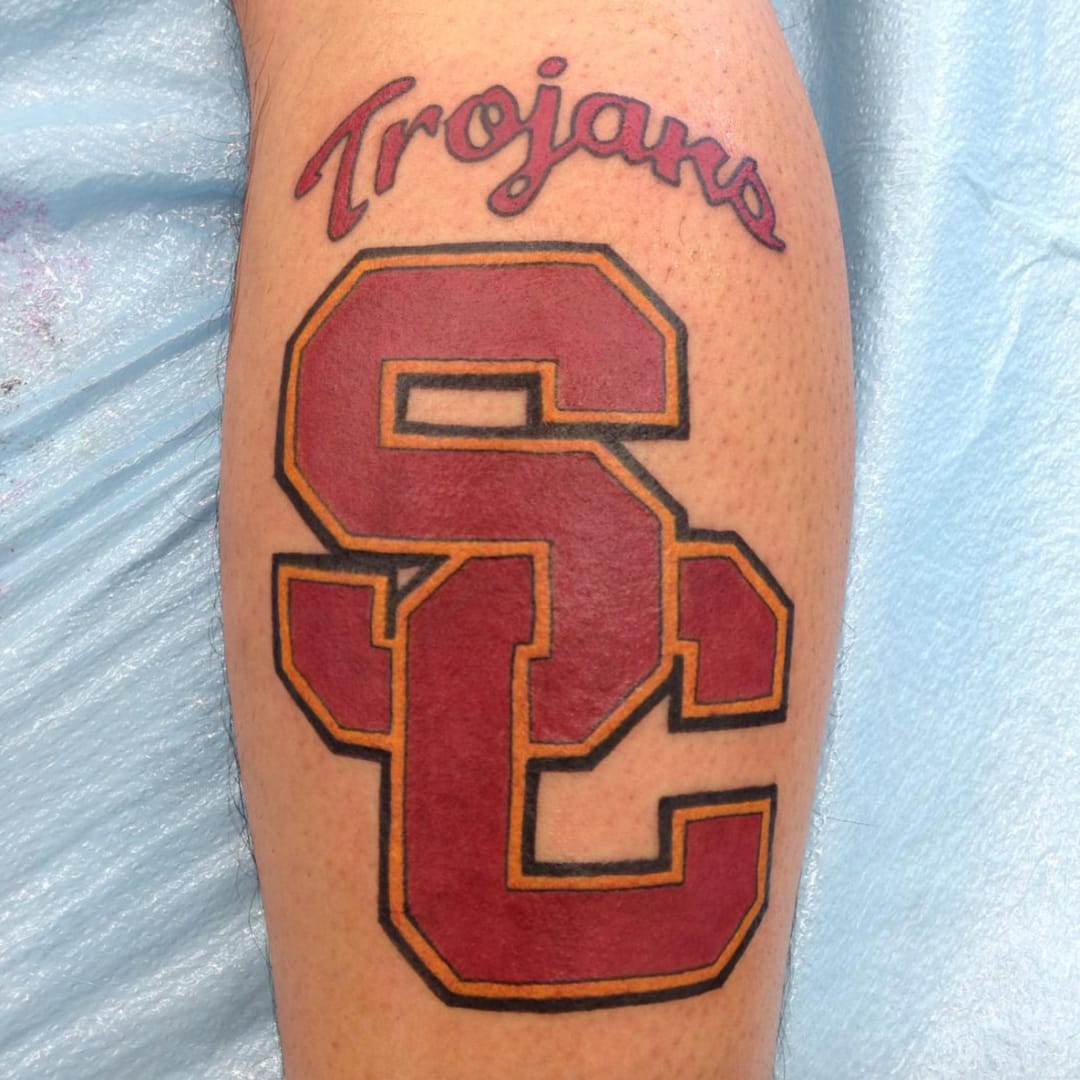 HTP!!