Ed Note: Folks – here is a very nice follow up and bridge article in connecting the BB season to the 2023 FB season. It is written by Rick (Erie) Caldwell and coming off the great and detailed work just posted by Richard in SC makes these pieces a fine one-two punch of things to think about before September rolls around. Enjoy!
What's in a Two-deep? In college football, it is the projected starter and back-up at every position, obviously. Which doesn't really make sense, does it? Stay with me…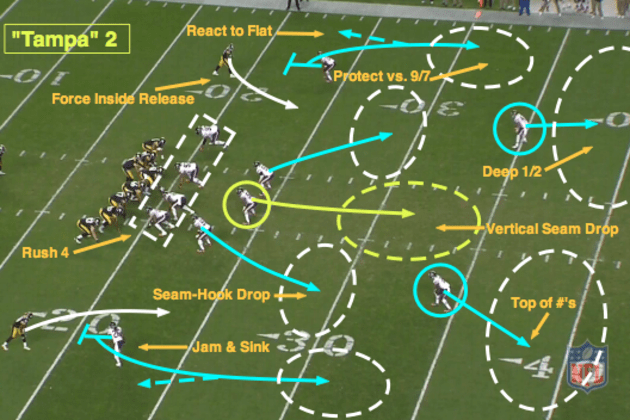 The Two-deep isn't something you can wax poetically about, as in "Back when I played…"  It feels as if it is an invention of broadcasting, allowing the radio talking heads and the TV commentators to prepare for describing the game to their listeners or viewers. It helped them save some time by focusing their research on players who would actually see the field.
It's a good idea that has been corrupted like a lot of good ideas.
The one starter you can count on these days for most teams is the word "or" and for Pitt it is also the transfer QB. As in Kedon Slovis OR Nick Patti. Actually three or four "ors" may be contenders at a position, making the wrongly named "Two-deep" a "Three-deep" or "Four-deep."
Make a decision please, will you?
Sorry, that's not how it's done these days. College football coaches don't really want to list a starter even if they know one has edged out the other as the starting quarterback. Part of it is competitive. The coach wants their opponent to keep guessing up until the minute before his offense takes the field, making them prepare for Slovis' pinpoint passing expertise (ikr) and Patti's option running style.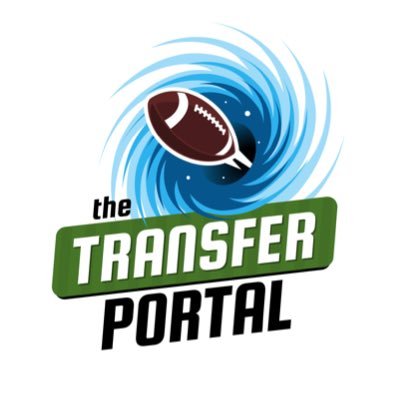 The other part is a little new school. If a coach names a starter, that means the backups have lost the competition. They may transfer – and in this day and age that might be the same day they find out someone else is the starter.
Well anyway, below is my "way too early" two-deep for Pitt football in 2023:
QB: Phil Jurkovec / Christian Veilleux or Nate Yarnell
RB: Rodney Hammond / C'Bo Flemister or Derrick Davis Jr
WR1: Konata Mumpfield / Addison Copeland
WR2: Bub Means / Myles Alston
WR3: Daejon Reynolds / Israel Polk (FR)
TE: Gavin Bartholomew / Karter Johnson
LT: Ryan Baer or Branson Taylor
LG: Ryan Jacoby / Dorien Ford
C: Jake Kradel / Terrence Moore
RG: Blake Zubovic / Terrence Enos
RT: Matt Goncalves / Jason Collier
(Defense and Special Teams after page break)
Continue reading "Pitt Football Two-Deep or Depth Chart – You Can't Call it the Truth" →