Pitt scrimmaged again this weekend, and another video was released. Since our crack team of video analysts did such a great job last time, I've decided to bring that back in for a second go round. Enjoy the double-click into what the Pitt SID really wants us to see.
First the still images: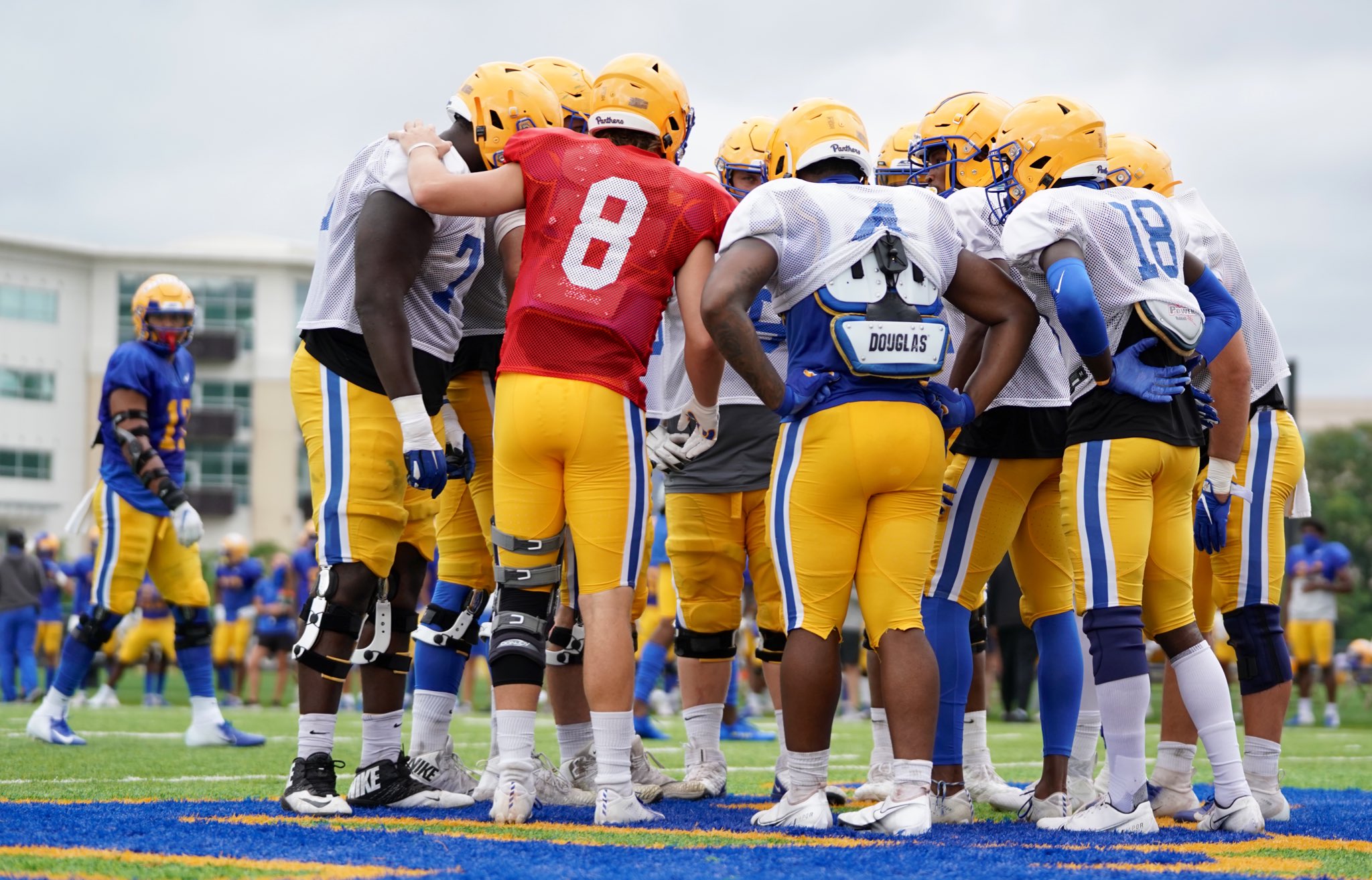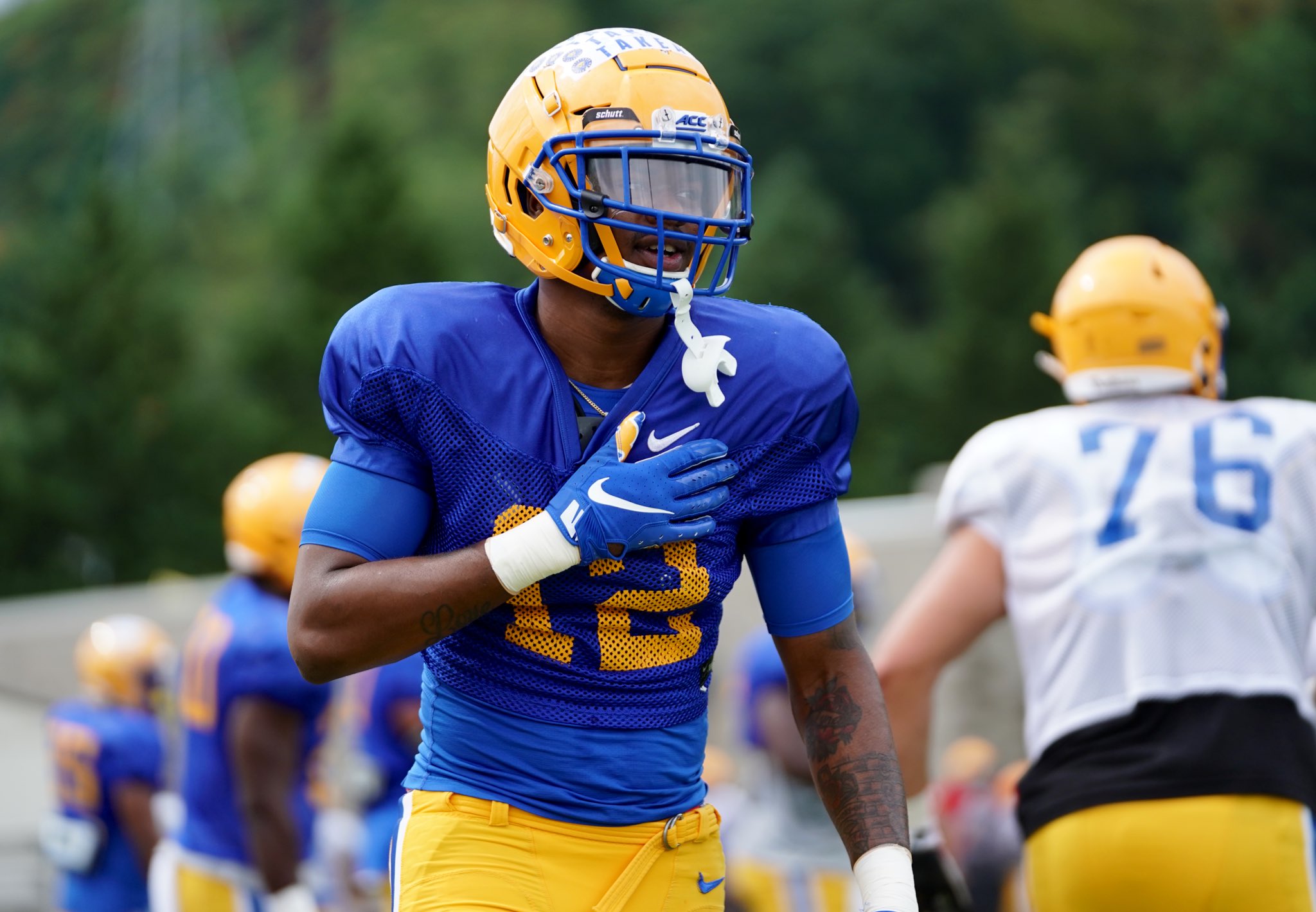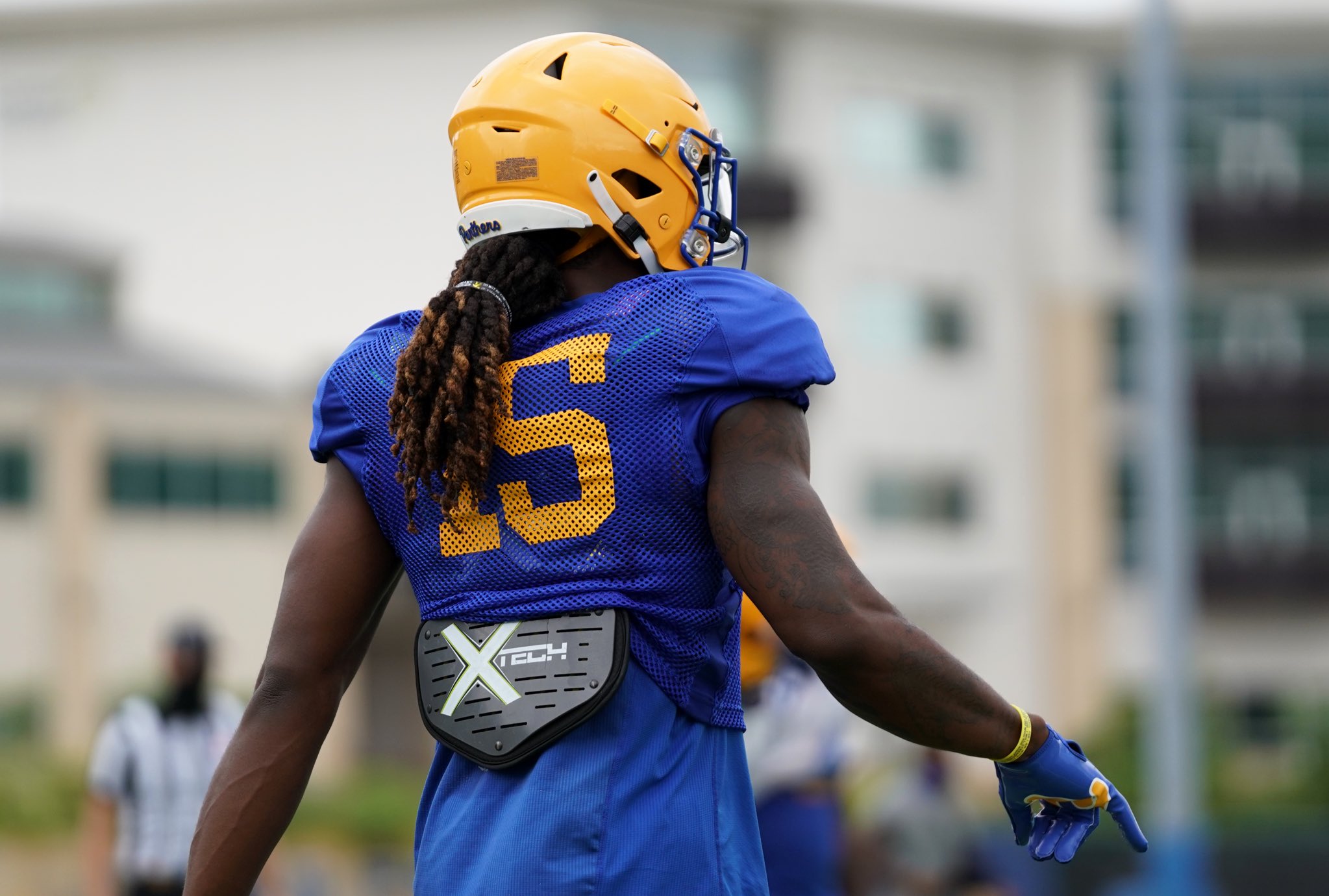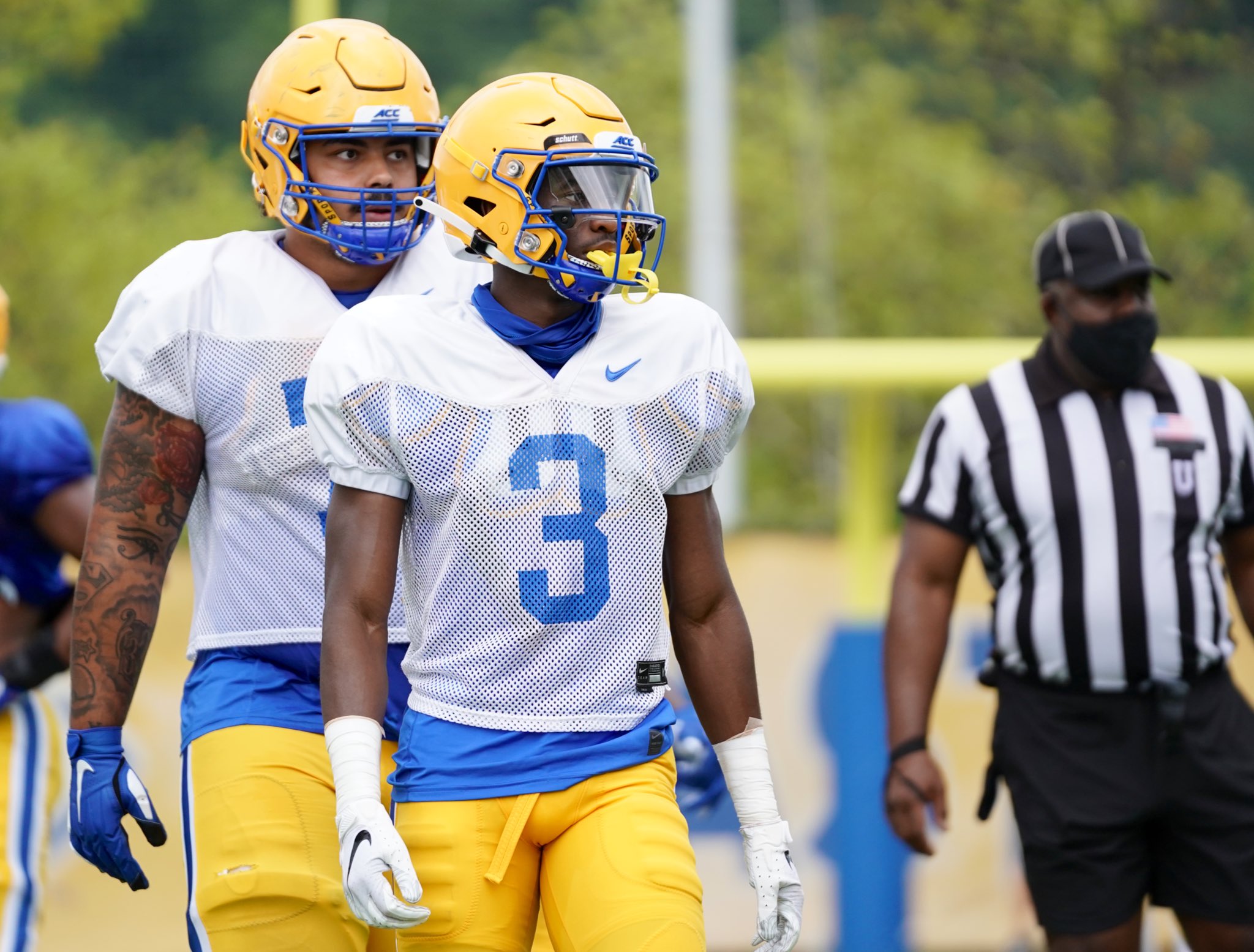 And now the film breakdown:
Here is the full video:
Also this:
Also for those of you who may be interested, Reed has a new (non-sports) article up on The Homeport. https://reedkohberger.com/as-an-excuse-goes/. Please keep all comments on that article on Reed's blog! Thanks.
Hail to Pitt
Michaelangelo Monteleone